The Era of Independence
 Now in our 14th year, Dynasty has helped advisors of integrity join the growing movement in wealth management to The Era of IndependenceSM. We are proud to liberate and advocate on behalf of all entrepreneurial advisors who want to take back and own the freedom, flexibility and control to live their version of the American Dream. Your time is now.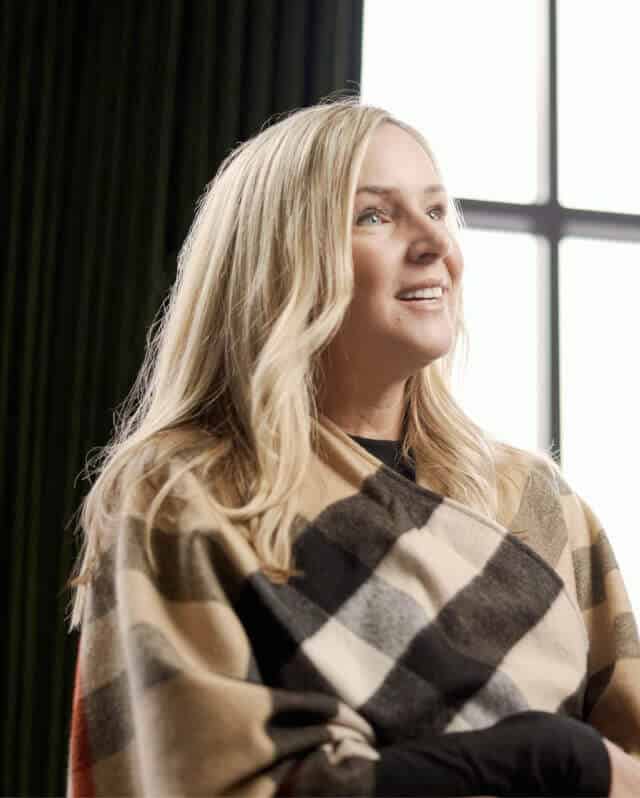 The biggest benefit is the freedom and flexibility to better serve our clients.
Katherine Forrester Schneewind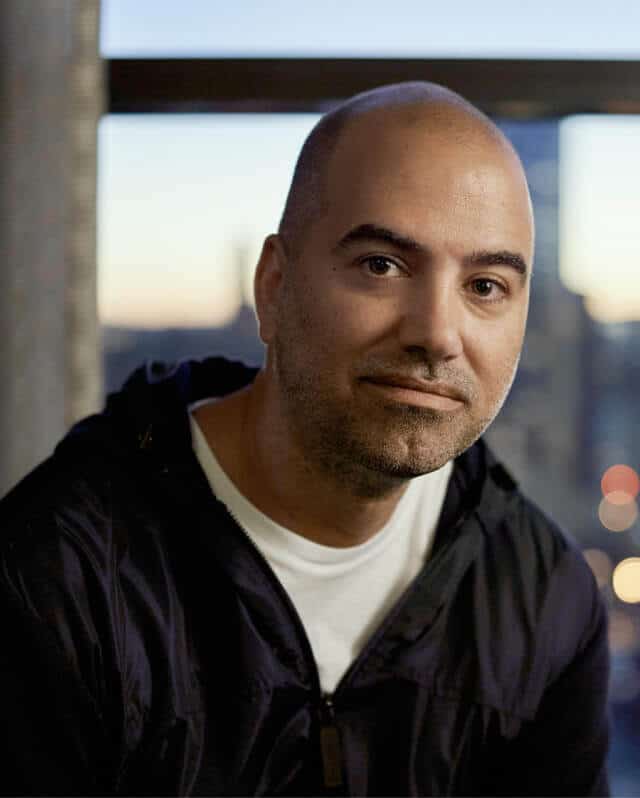 There's no greater feeling than building my firm on my own but not alone, at my speed, on my terms.
Michael Rose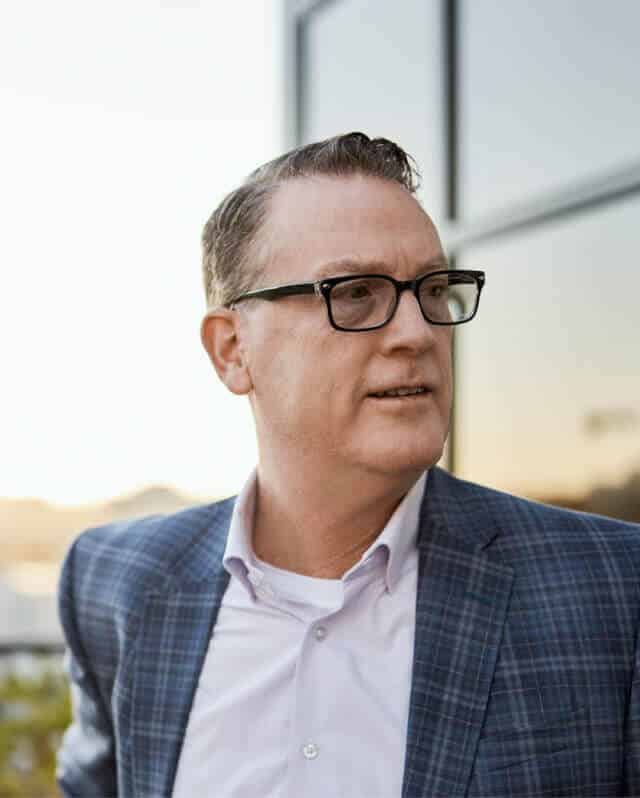 The ability to be nimble in regards to our tech stack is much better today than at the wirehouse.
Matt Kilgroe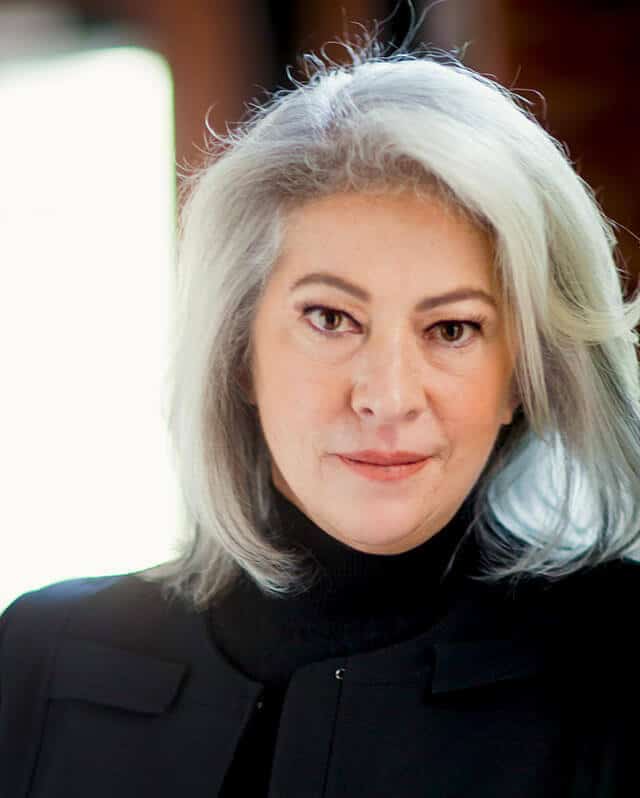 We've created our own Dynasty in establishing a business to best service our clients.
Michelle Smith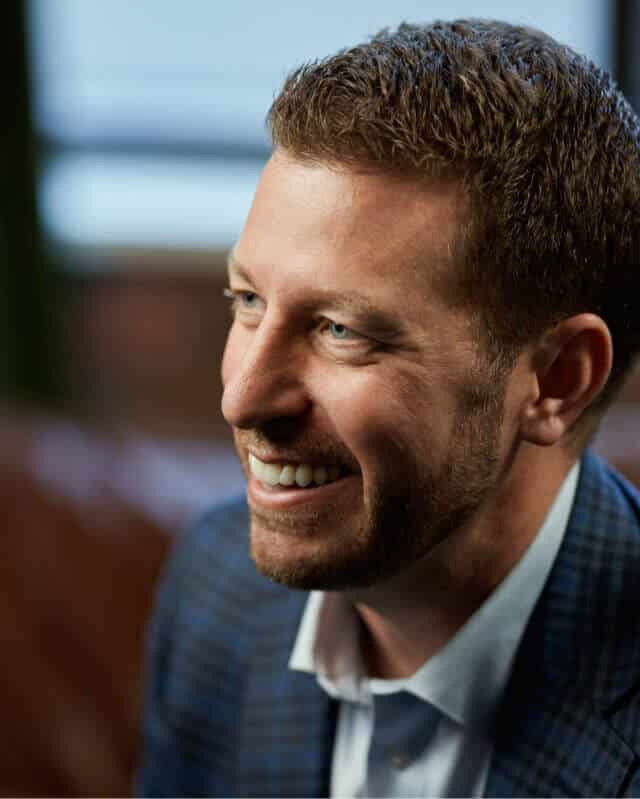 We unlocked opportunities to find the right fit for our clients, not just offering what's "in the box."
Scott Bills
Solutions for all advisors
Both established RIAs and advisors looking to go independent partner with Dynasty to access our proprietary resources, integrated WealthTech platform, experienced team, capital strategies, and Community to help provide their clients with personalized wealth management advice.
Impartial Advice From Every Angle
Dynasty's Triangulation of Advice®
Whether starting a new fully independent RIA, growing their existing RIA or joining one of the established independent RIAs across the Dynasty Network, advisors can leverage the Dynasty Triangulation of Advice® model where their advice is separate from custody, and separate from where investment products are manufactured and sold. This allows them to limit many conflicts of interest to build better businesses while better serving their clients.
Find an Advisor
Unlock your peace of mind
Managing significant wealth can be complex. Finding the right advisor takes more than a survey – it requires human empathy and expertise. Connect with an independent advisor powered by Dynasty to meet today's needs and plan for tomorrow's goals.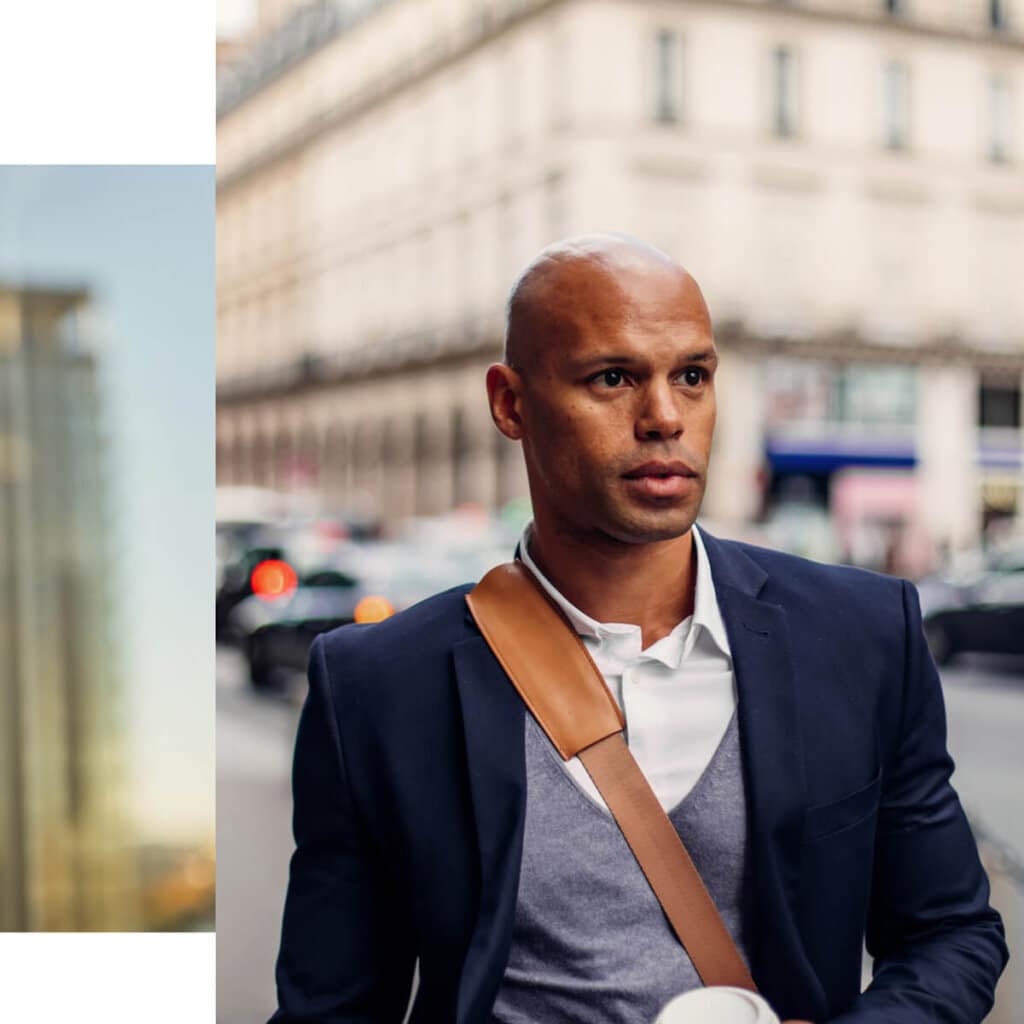 Independent but not alone
Building a future doesn't happen alone. You have help from family, friends, and colleagues. A support system that pushes you to be your best. They find ways to assist and empower you. You might be in the driver's seat, but they're by your side—guiding the way.
About us
We power full independence
The Dynasty Network of advisors spans coast-to-coast connected through the power of our integrated WealthTech platform and the expertise of our people and Community.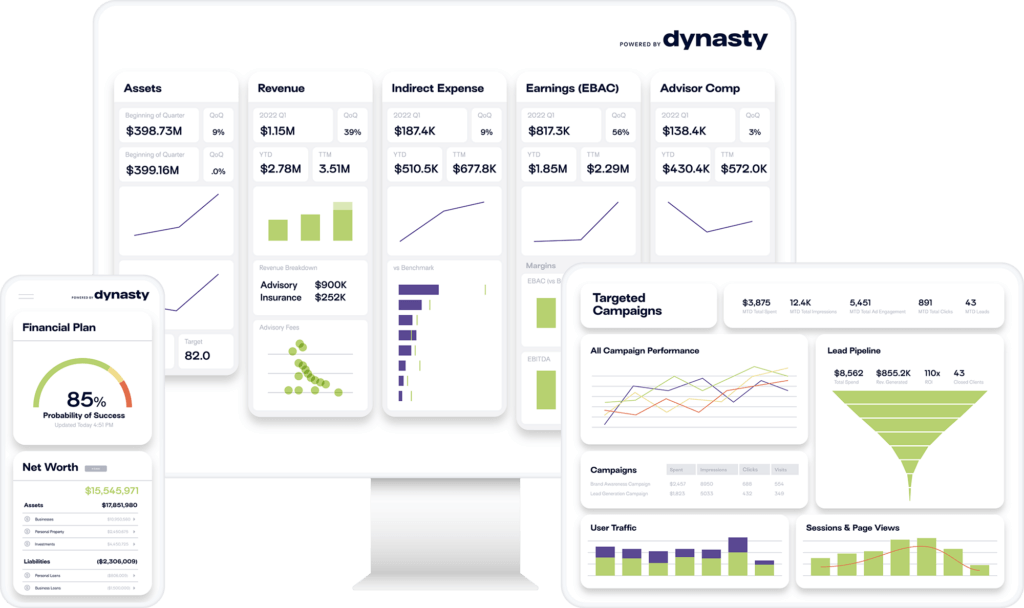 14
Years of being the leading advocate for independent advisors
50
Dynasty Network firms across the country
300+
Dynasty Network financial advisors
800+
Dynasty Community members across our Network
$76B
Dynasty Network Q2 2023 period end assets under administration
*As of Q2 2023
Sign up and stay up to date
Receive updates about Dynasty and our Community of Network Partners.