The power of choice
We're here to help you understand and evaluate the various options to maximize the benefits of independence for you, your team, and your clients.
Start an RIA
Achieve the flexibility of choice and the benefits of ownership through the necessary services, technology, and resources to achieve and control your version of full independence.
Place your clients' best interests at the top of your agenda
Fulfill your entrepreneurial dream and own your business
Gain the freedom to make the decisions that are right for your clients
Enjoy not being managed to the lowest common denominator
Grow equity and long-term enterprise value over time
Create your own brand and tell your unique story
Join an RIA
Accelerate your path to independence and gain efficiency and scale by aligning with a Dynasty Network advisory firm that will power your clients' success and, in turn, your own.
Find the right RIA that is partnership-oriented and culture-focused
Address your clients' needs through a more customized approach
Leverage a tech-enabled platform and the economies of scale needed to grow
Eliminate the heavy lifting associated with building your own firm
Seamlessly transition your business and onboard your team
Join the Dynasty Community of like-minded, entrepreneurial advisors
Grow Your RIA
Increase the enterprise value of your firm and improve your client experience by streamlining operations, utilizing integrated technology, executing growth plans, and providing a broader array of investment solutions.
Access strategic solutions and best practices designed to optimize your firm
Leverage Dynasty as an extension of your team so you can focus on your clients
Gain increased buying power to enhance services across your business
Grow your enterprise value through organic and inorganic opportunities
Plan for a range of business initiatives with flexible capital solutions without compromising control
Prepare for acquisitions or transactions with an experienced M&A team
Future-proof your RIA
Maximize the value of your firm by exploring potential acquirers or creating a succession plan to help ensure a successful outcome for the future of your firm and your clients.
Build out your succession plan and develop the next generation of talent
Lean on us to help monetize your business as you take the next step in life
Prepare your firm for a transaction with the help of our M&A team's advice, tools, and strategies
Expand your pipeline of potential buyers through Dynasty's position within the industry
Prepare for situations of any type with flexible debt options and equity-like solutions
Fully train your next generation of advisors through Dynasty Practice Management
Independence Is More Than Just a Transition
Dynasty's 20 Steps to Independence
Independence is more than just a transition, it is a transformation. Dynasty Financial Partners has perfected the 20 Steps to Independence so you can take exactly the right steps, at the right time, to transition your business to full independence.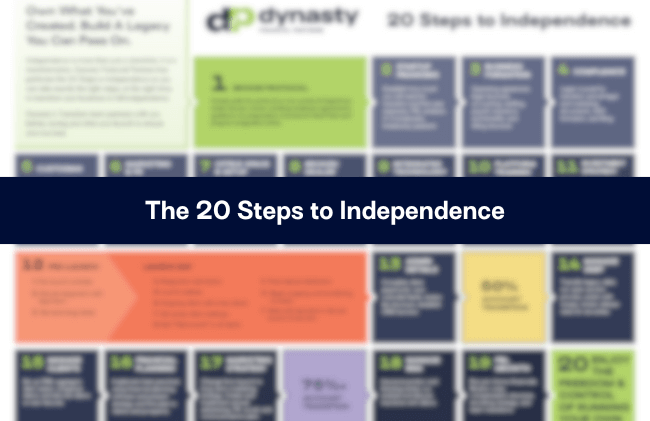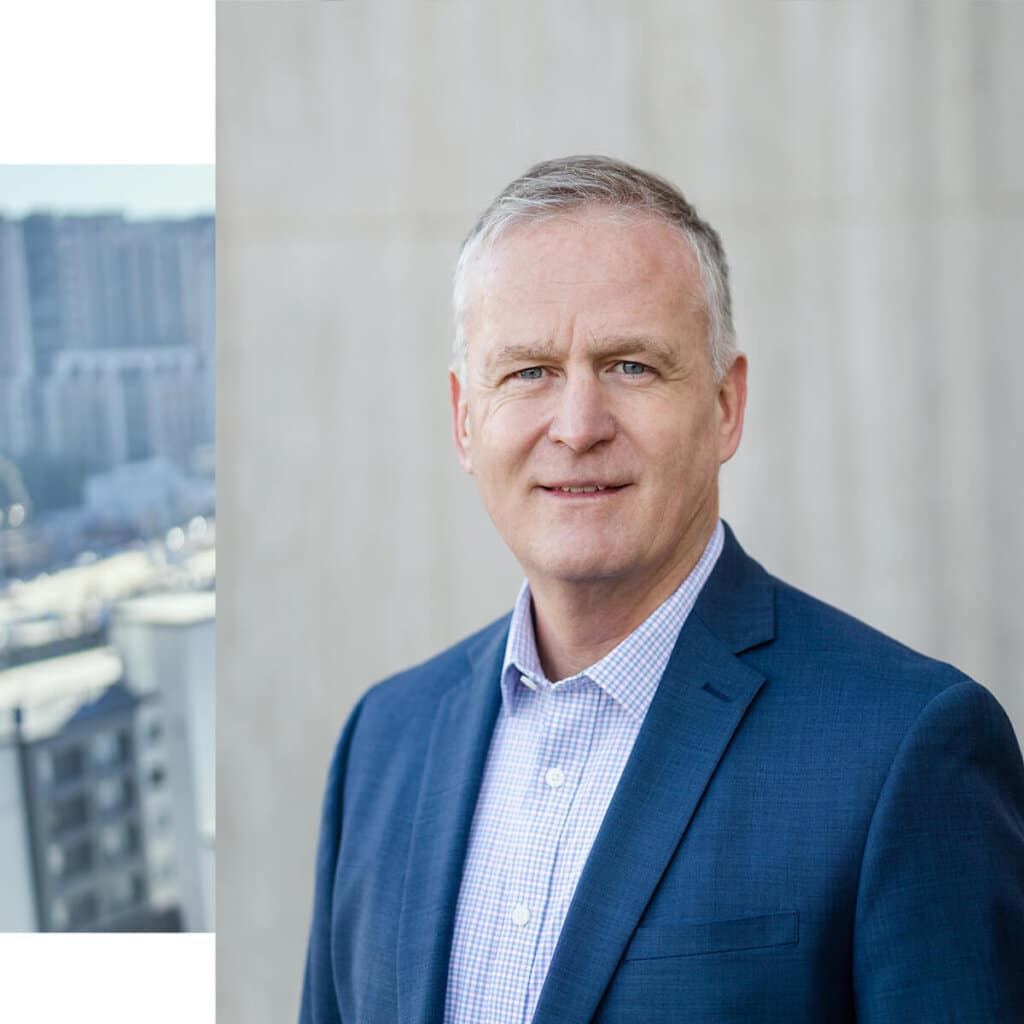 Undecided? We're here to help.
We can work with you to understand the options and opportunities available to make your next move less complex and more rewarding.
Sign up and stay up to date
Receive updates about Dynasty and our Community of Network Partners.