Dynasty Connect
Own your future
Navigating significant wealth requires trusted and expert financial advice. Dynasty Connect is a concierge service dedicated to understanding your family's unique objectives and connecting you with independent financial advisors that are well-suited to meet your needs.

This is protecting your independence. This is owning your future.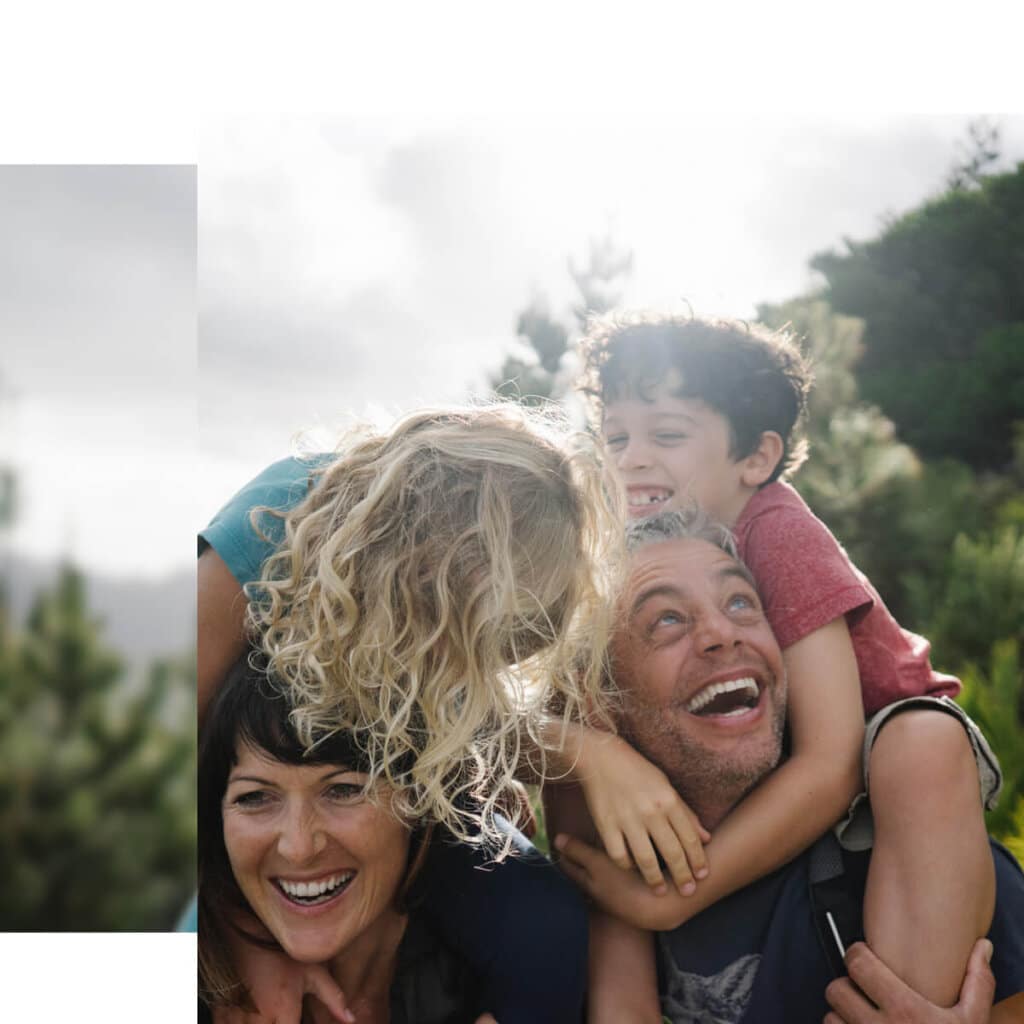 How do we find the right advisor for you
It starts with deep relationships with hundreds of the nation's most successful financial advisors.
Dynasty was founded over twelve years ago with the mission of empowering financial advisors to better serve their clients and build better businesses.
Understanding your goals and connecting you with a great advisor takes more than a few questions on a digital form.
We look forward to speaking with you to learn what is important to you and your family
Why choose an independent advisor
| Independent Advisors | Other Advisors and Brokers |
| --- | --- |
| Advisor owns or works for an independently owned business | Likely an employee of a large financial institution – they neither control the business nor client experience |
| Make own business decisions | Answer to a larger financial institution or shareholders |
| Provides impartial financial guidance | May be less likely to be able to put your best interests first |
| Access to an open architecture of investment solutions | May only be able to offer you products manufactured by their specific institution |
| Obligated to act as a fiduciary and acts as your advocate | May not be obligated to act as a fiduciary |
| Works on the "buy-side" at your request | May be incentivized to sell you certain products created by their employer |
| Access to research from leading financial institutions | May only be allowed to offer you investment products from their employer |
| Freedom to adopt new technologies, solutions and services to continually enhance results and client experience | May be beholden to outdated technology and systems |
| Provides cost transparency – You know how your advisor is compensated | May not provide cost transparency – fees may pile up regardless of whether your assets grow or not |
Dynasty Triangulation of Advice ®
Own your independence
When your financial advice comes from the same institution that sells financial products and profits from the banking of your assets, conflicts of interest are unavoidable and unbiased advice is hard to come by. Would you go to a pharmaceutical company to get unbiased medical advice? We certainly wouldn't.

Dynasty's independent advisors sit on the same side of the table as you and provide advice independent of where financial products are manufactured or where assets are custodied. This is how billionaires with dedicated family offices receive financial advice. This model is available to all Americans – you just need to know where to find it. That's where Dynasty Connect comes in.
Paving the way in wealth management and promoting financial literacy
Dynasty Connect is a proud partner to elite athletes Anna Leigh Waters, Pickleball Pro World #1, and Julio Rodriguez, 2022 Major League Baseball Rookie of the Year. Watch Anna Leigh and Julio spread the word on financial fitness and the benefits of working with an independent advisor.
About Dynasty Financial Partners
We power independence
Dynasty was founded over twelve years ago with the mission of empowering financial advisors to leave large financial institutions and launch their own independent businesses. Dynasty's core business is providing our advisors with the integrated technology and services they need to better care for their clients and run better businesses. We enable our advisors to focus on their clients while we take care of the rest – providing access to best-in-class technology, product research, and investment solutions.
12+
Years of being the leading advocate for independent advisors
49
Dynasty Network firms across the country
319
Dynasty Network financial advisors
$73.7B
Dynasty Network Q1 2023 period end assets under administration
*As of Q1 2023
Dynasty Connect is a service offered through Dynasty Wealth Management, LLC, an SEC-registered investment adviser and a wholly owned subsidiary of Dynasty Financial Partners, LLC.