Dynasty Connect
Unlock financial freedom and personalized advice
Managing significant wealth can be complex. Finding the right financial advisor takes more than answering a few simple questions. Let us connect you to an independent advisor who focuses on putting your best interests first.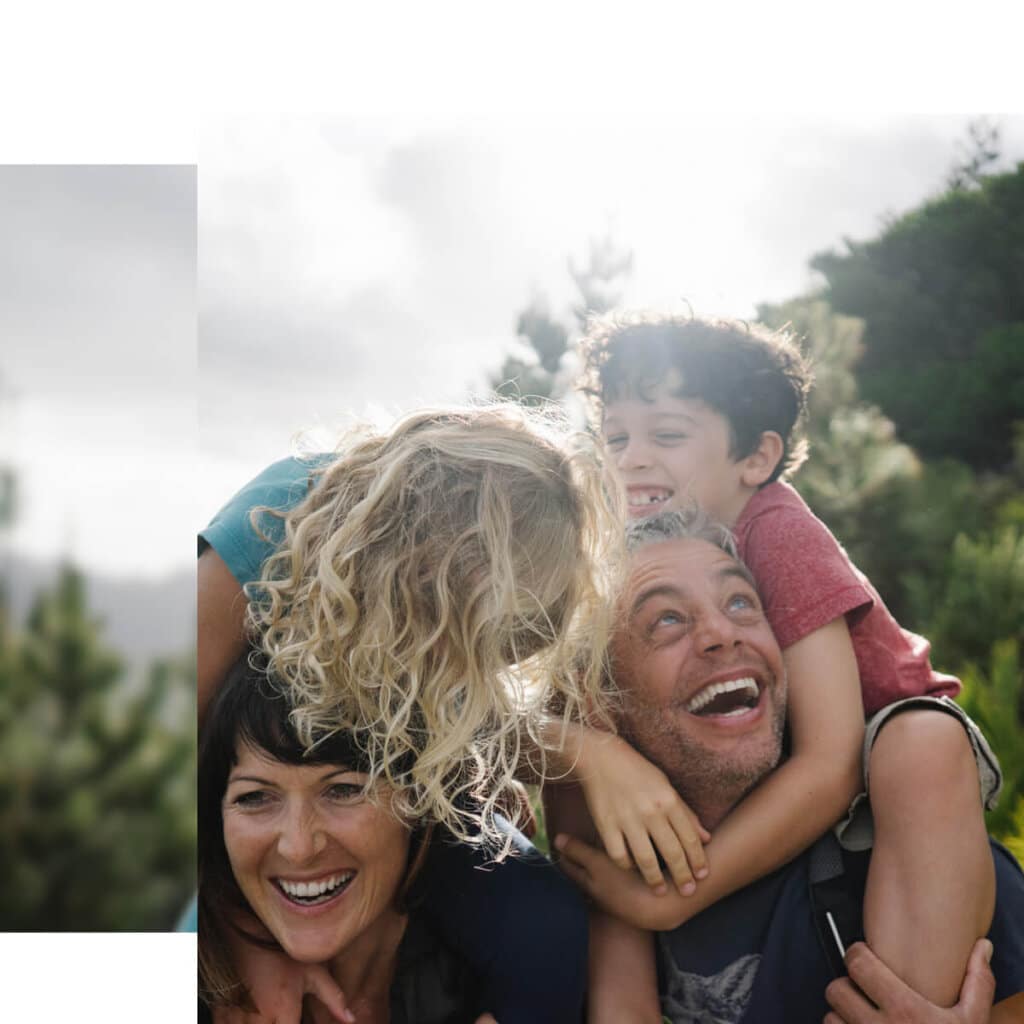 Unlock the right advisor match with Dynasty Connect
How do we match your unique needs with the right advisor to meet your financial goals?
We consider the following characteristics and filters essential to finding the right advisor that will help you grow and secure your wealth over time. Explore our site to see how Dynasty powers independent advisors to deliver a differentiated experience for their clients.
Dynasty Triangulation of Advice ®
Unlock the power of personalization
The Triangulation of Advice® model offers transparency, alignment, and personalization. Benefit from receiving your financial advice separate from where your investment products are sold and separate again from where your assets are custodied.
Independent advisor advantage
Independent advisors
Impartial financial guidance delivered in your best interest, without many of the conflicts inherent to larger institutions.
The advisory firm is independently owned and has control of their business.
The advisor is your advocate and acts as part of your team.
Independent advisors work on the "buy-side" at your request, accessing researched offerings, institutional pricing, and cost transparency.
Access an expanded range of investment products customized to your needs.
The advisory firm has freedom and flexibility to adopt the latest integrated technology from across the industry.
You will have full transparency into how your advisor is compensated.
Advisors who are not independent
An advisor who answers to a larger institution or shareholders may be less likely to be able to put your best interests first.
The advisor or broker may be an employee of a large institution that they represent.
The advisor or broker may not be obligated to act as a fiduciary.
The advisor or broker may be incentivized to sell certain products to you that are created by the institution they are employed by.
The advisor may be limited to use the investment products available at that specific institution.
The institution may not have the freedom or flexibility to adapt or adopt new technologies and services.
Fees may not be transparent and may pile up regardless of whether your assets grow or not.
About Dynasty Financial Partners
We power independence
The Dynasty Network spans coast-to-coast with advisors that benefit from the integrated technology, proprietary resources, scale, flexibility, and freedom that our WealthTech platform provides.
12+
Years of being the leading advocate for independent advisors
49
Dynasty Network firms across the country
319
Dynasty Network financial advisors
843
Dynasty Community members across our Network
$73.7B
Dynasty Network Q1 2023 period end assets under administration
*As of Q1 2023