Unlock the power of our Community
Connect with like-minded, independent advisors across the Dynasty Community that share the goal of providing the best experience for their clients. Access exclusive events and education, peer-to-peer networking, and shared experiences that promote collaboration, strategic alliances, and continued growth.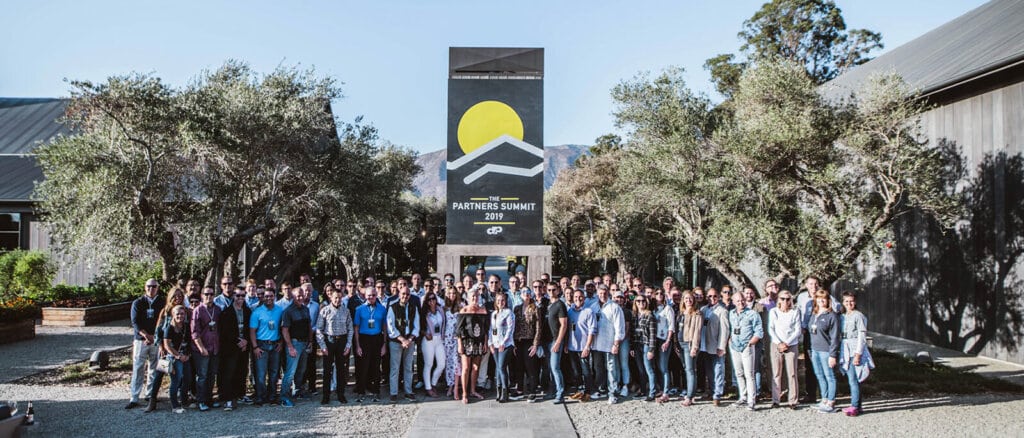 Dynasty Network Firms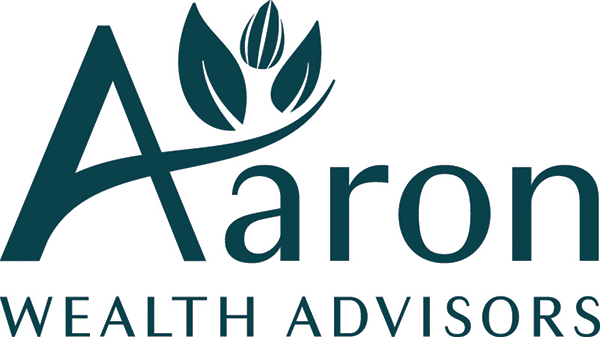 In control, never alone
Engage with a powerful and collaborative Network
The Dynasty Community is fueled by the connectivity of our Network and the energy we harness by collaborating together. Through leadership programs, educational conferences, and access to insightful resources, the Community is united, inspired, and informed. Supported by people-focused people, independent advisors in the Dynasty Network are positioned to offer their clients a unique and differentiated experience.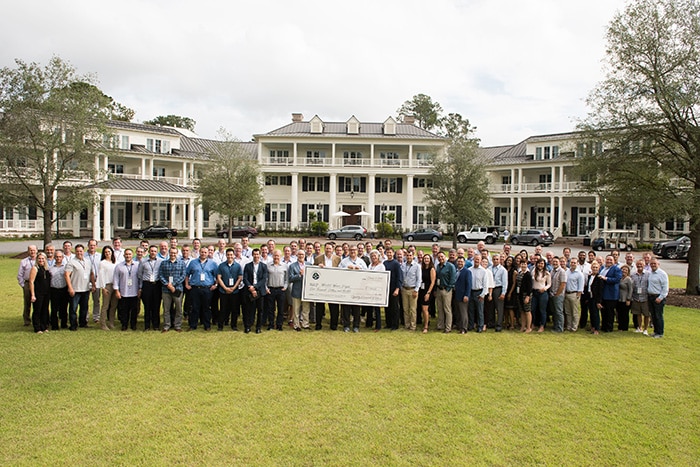 Partners Summit
An event for the principals of Dynasty Network Firms and select Dynasty Resource Partners designed for peer-to-peer networking with a focus on business growth.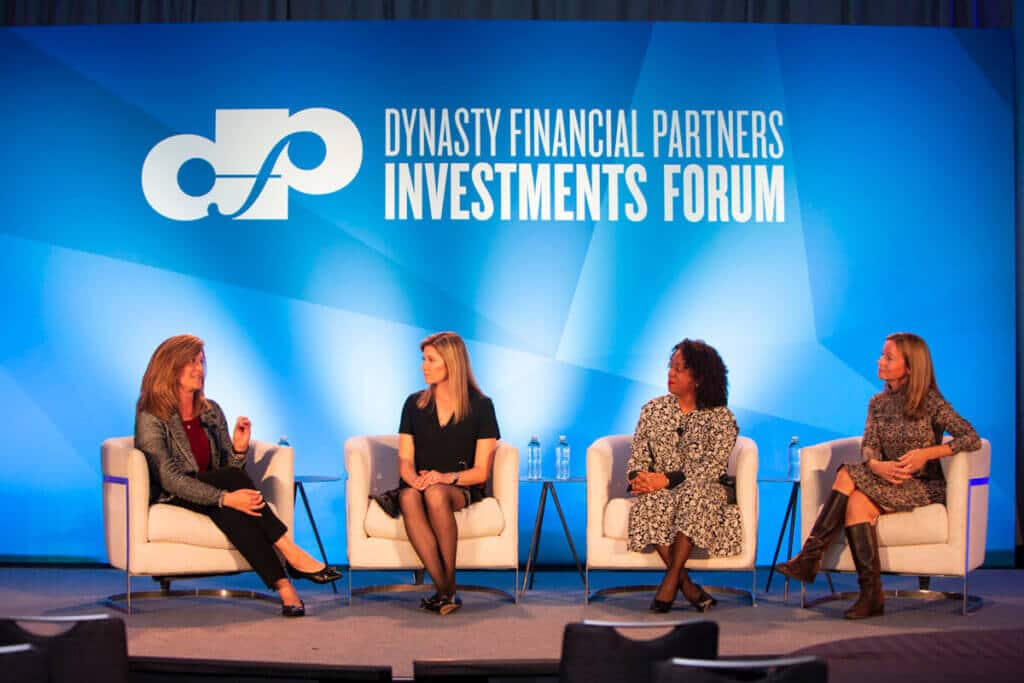 Investors Forum
A three-day conference of purposeful programming focused on key investment topics, ideas, best practices, and global perspectives.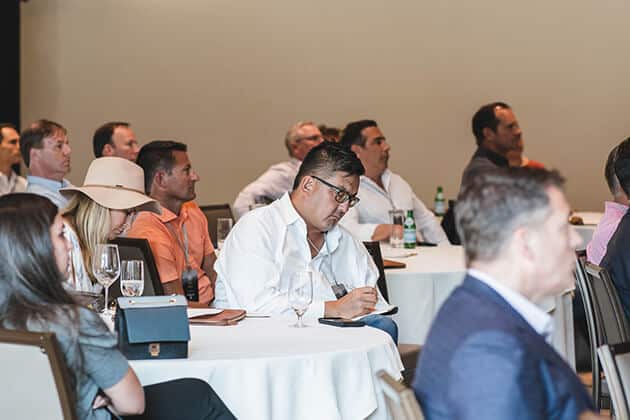 Dynasty Advisor to CEO Program
A program provided by Dynasty in collaboration with MIT's Sloan School of Management for Network CEOs who are ready to develop the leadership skills necessary to be a successful CEO, drive new growth for their firms, and fuel success.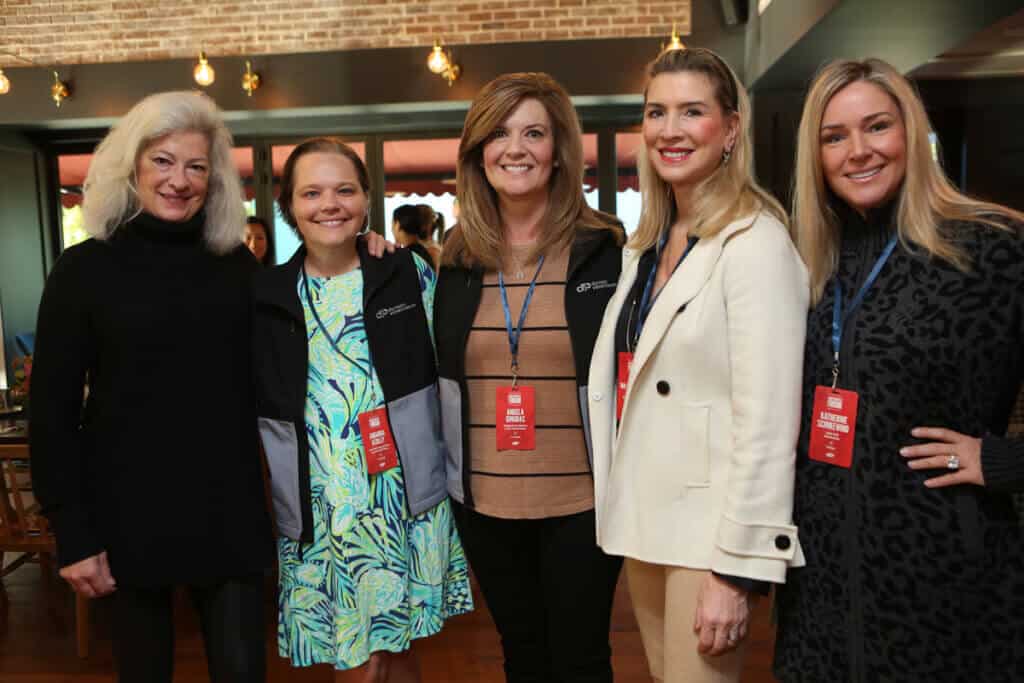 Dynasty Women's Network
The Dynasty Women's Network empowers and advances women throughout the financial services industry by focusing on the individual voices and visions of each of the women in our Community.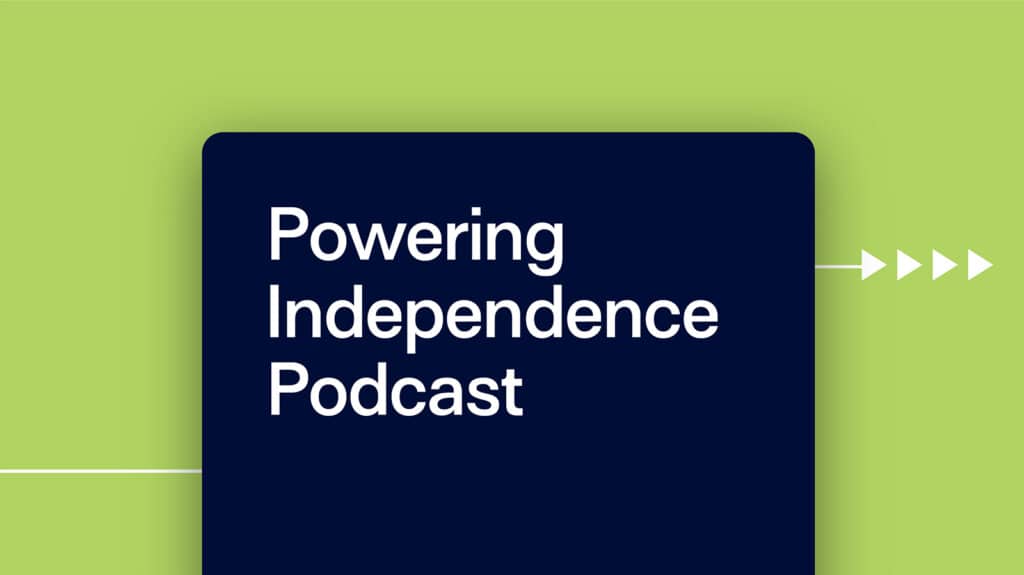 Powering Independence Podcast
The Powering Independence Podcast is a conversation about the RIA Space and aims to demystify the myths of financial services and provide insights, fresh ideas, and a true look into what it takes to be a successful wealth management entrepreneur.
Dynasty corporate and network advisor news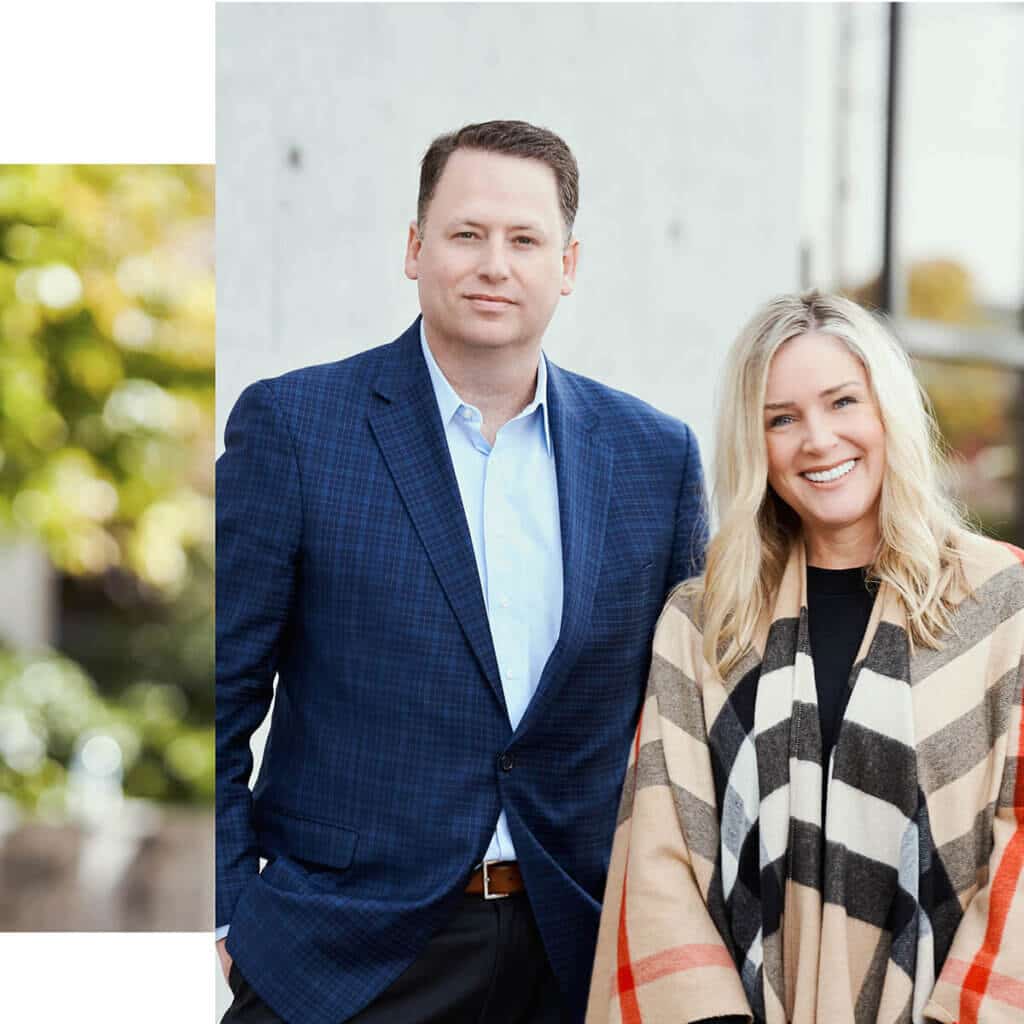 Who we are
Dynasty provides a range of experience and advice, integrated technology platform, buying power of a substantial network, and the synthetic scale of our team. We're here to empower you to successfully deliver a differentiated experience that will power your clients' success and in turn your own.
Sign up and stay up to date
Receive updates about Dynasty and our Community of Network Partners.