Unlock your new chapter
We stake our reputation every day on the integrity of our people. We lead our industry by achieving more than the status quo by being better than the status quo. We actively foster a culture of enduring values and diversity and inclusion for our team. Come unlock your next chapter with us.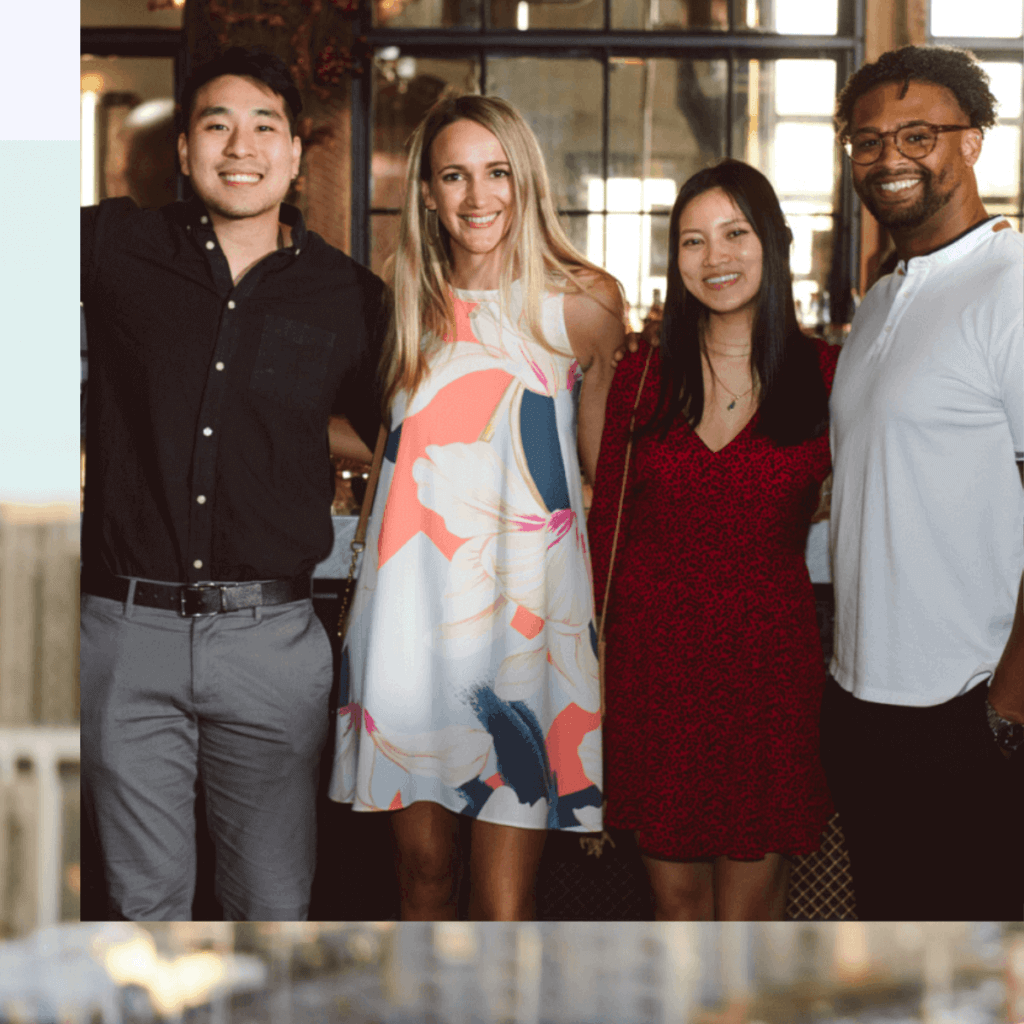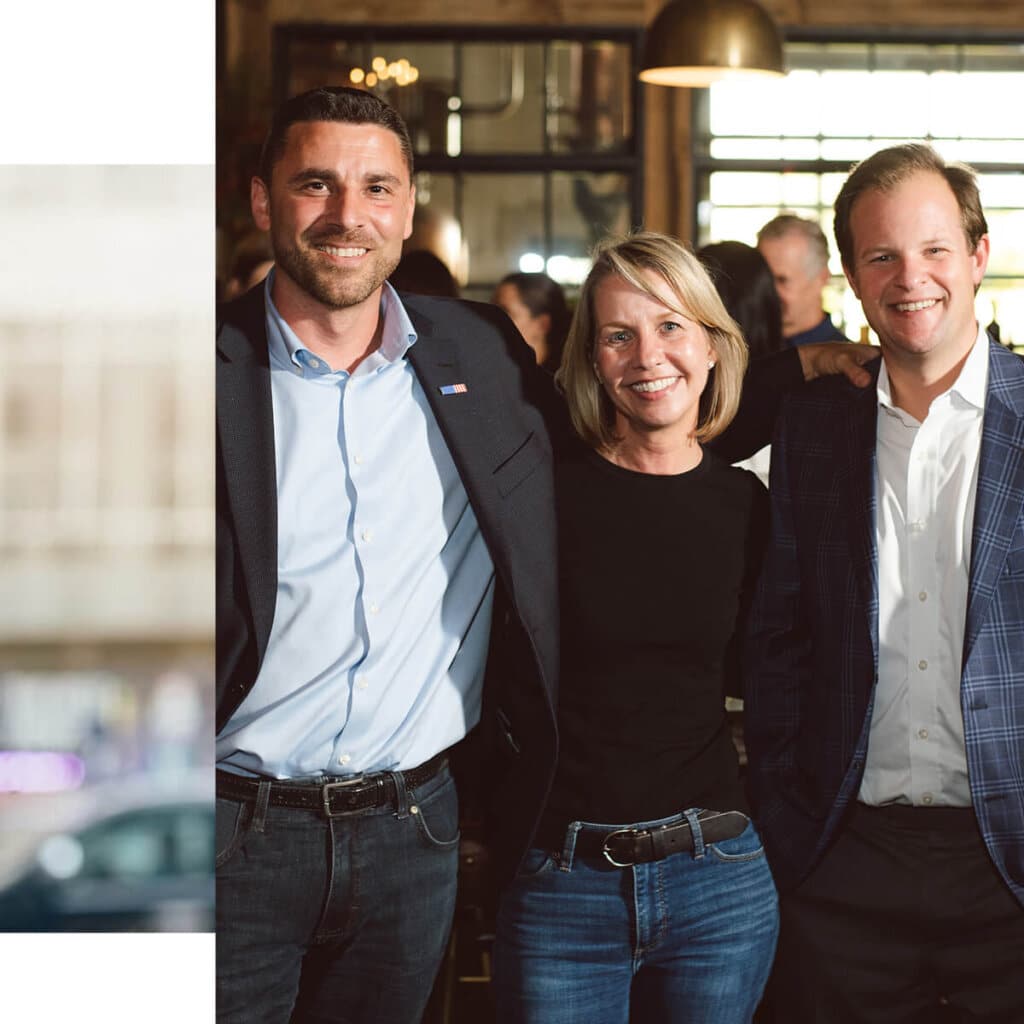 Who we are
We empower independent financial advisors to successfully deliver a differentiated experience for their clients by providing the experience, advice, integrated technology platform, and resources they need.
Giving back and supporting our communities
The Dynasty Foundation and our employees are committed to the communities in which we live and work. We strive to donate our time, talents, and resources to various community organizations that focus on education, financial literacy, health, and veteran's affairs as well as diversity, equity, and inclusion.