Full Independence™ vs. Captive Independence™
Ambiguity around the definition of "independence" can lead advisors down the wrong road for a potential loss of time, money, and effort. We can help you assess if being fully independent is the right choice for you, your team, and your clients.
Full Independence™
Owning an independent RIA means freedom and flexibility to meet your clients' real needs, communicate your unique brand positioning, and maximize the market value of your RIA.
You own your own ADV.
You are in complete control and cannot be fired.
You tailor your sales and marketing efforts to the demographic you serve.
You create and customize your own technology platform with fewer limits on access to solutions for your clients.
You have the ability to grow inorganically and secure the best terms either as a buyer or a seller.
You own your enterprise value and can design your firm for maximum profitability.
Captive Independence™
Advisors looking for independence can often find themselves under the umbrella of a firm that doesn't offer full autonomy and isn't aligned with their goals or focus. How can you tell the difference?
If you are not your own employer with your own ADV, you do not truly own your assets or your client relationships.
You are beholden to management team and can be fired.
Depending on the restrictions put in place by your firm, there may be limitations to your marketing efforts.
You are likely provided with monolithic technology with non-customizable investing and lending platforms.
There may be restrictions on how the larger firm you are associated with wants to grow inorganically.
You may own equity in the larger firm but are not be able to maximize the profitability of your business.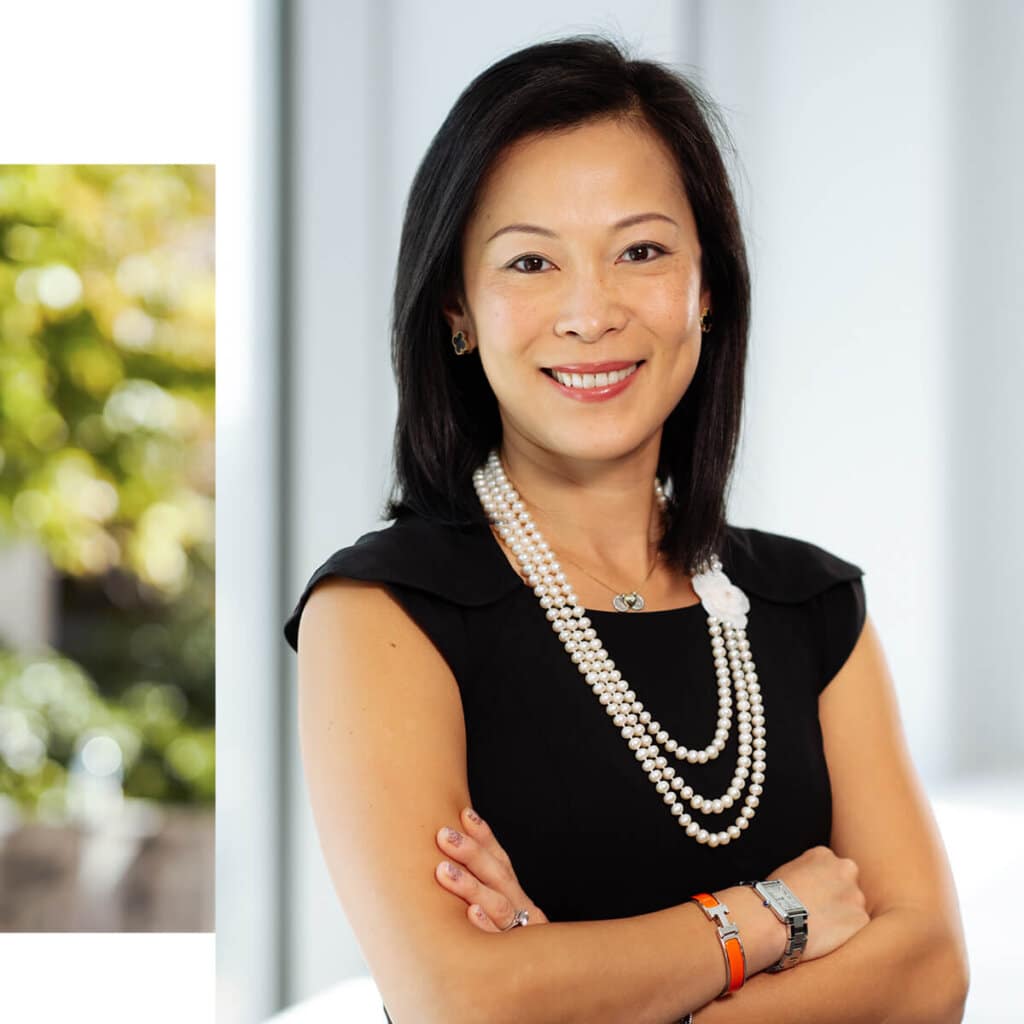 Undecided? We're here to help.
Understanding the landscape when looking to make your next move can be complex and confusing. We can help you understand your options and help guide your decision to maximize full independence.