Dynasty Triangulation of Advice ®
Unlock the power of personalization
The Triangulation of Advice® model offers transparency, alignment, and personalization. Benefit from receiving your financial advice separate from where investment products are sold and separate again from where assets are custodied.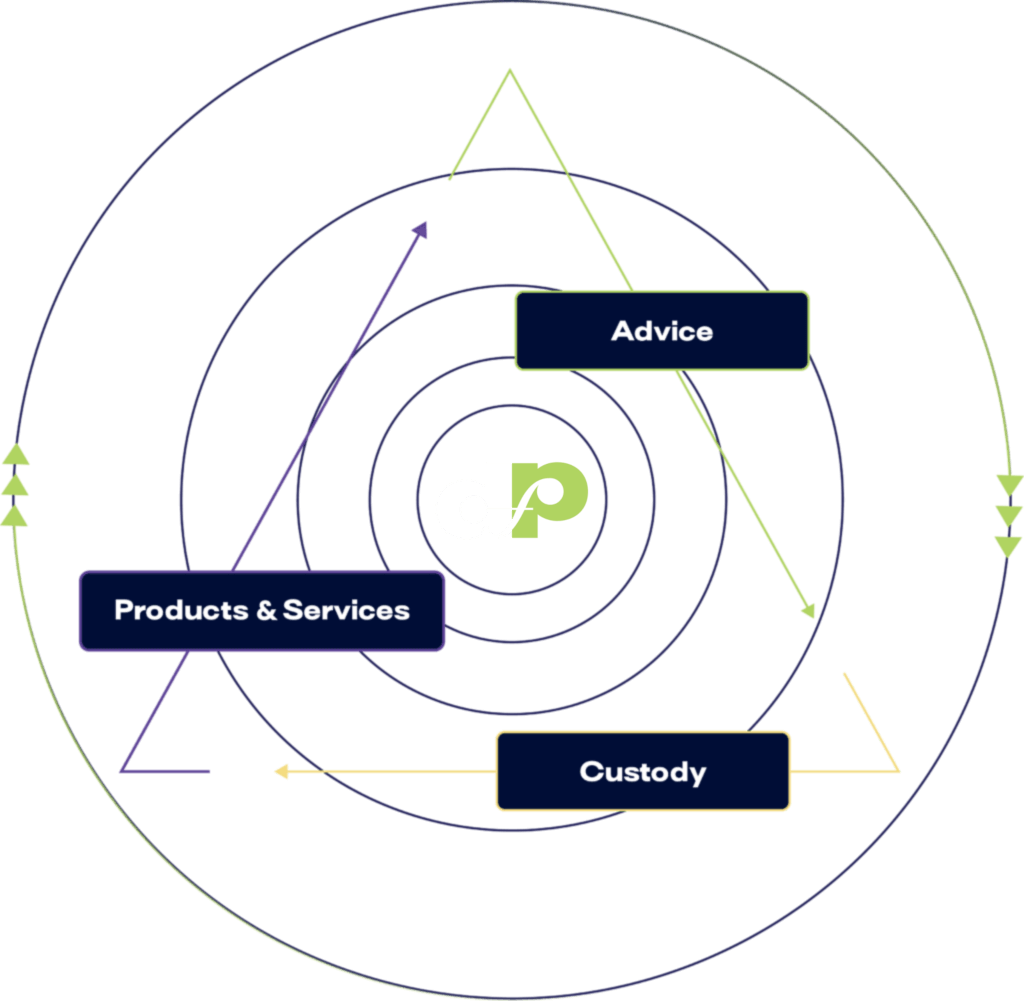 Dynasty Connect
Discover power in peace of mind
Our Dynasty Network of independent advisory firms works for you. No strings pulled by big banks or fund managers. We're people-focused people with a shared belief that your interests should come first.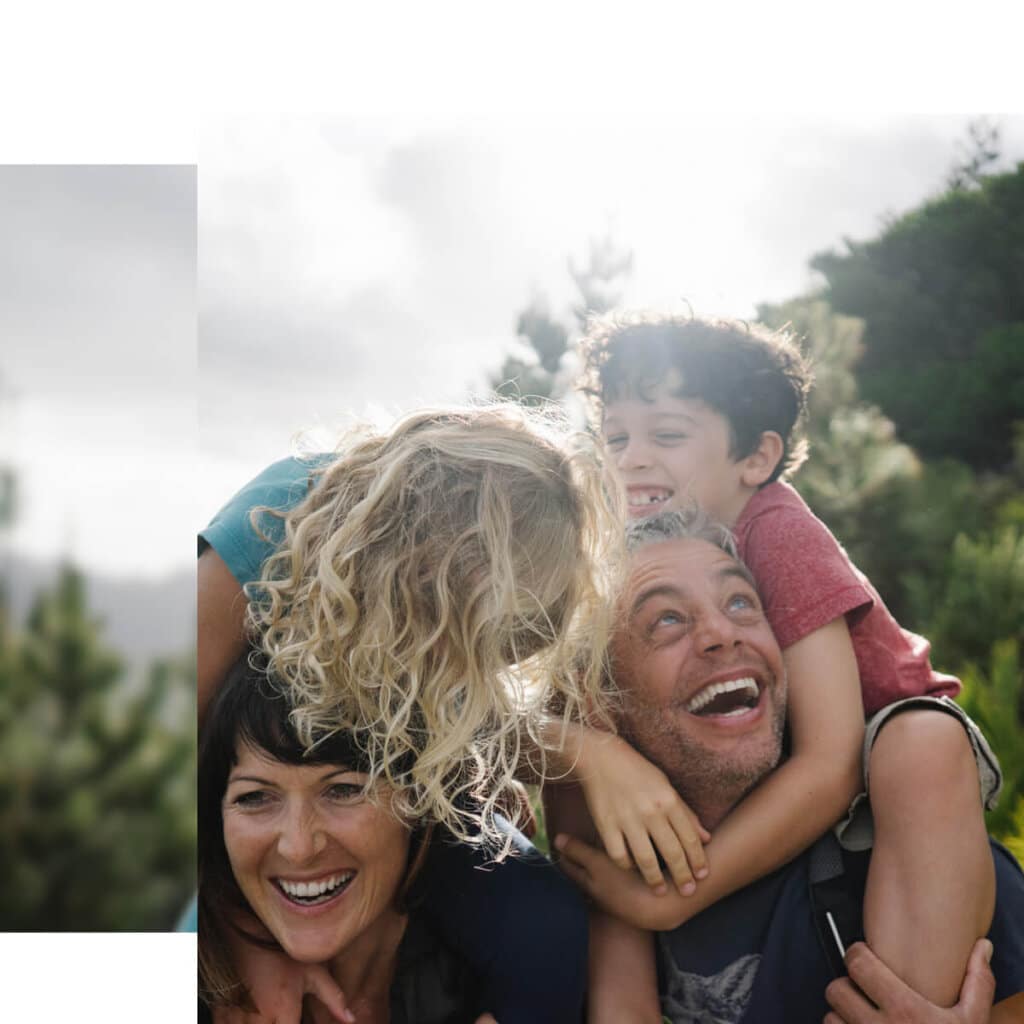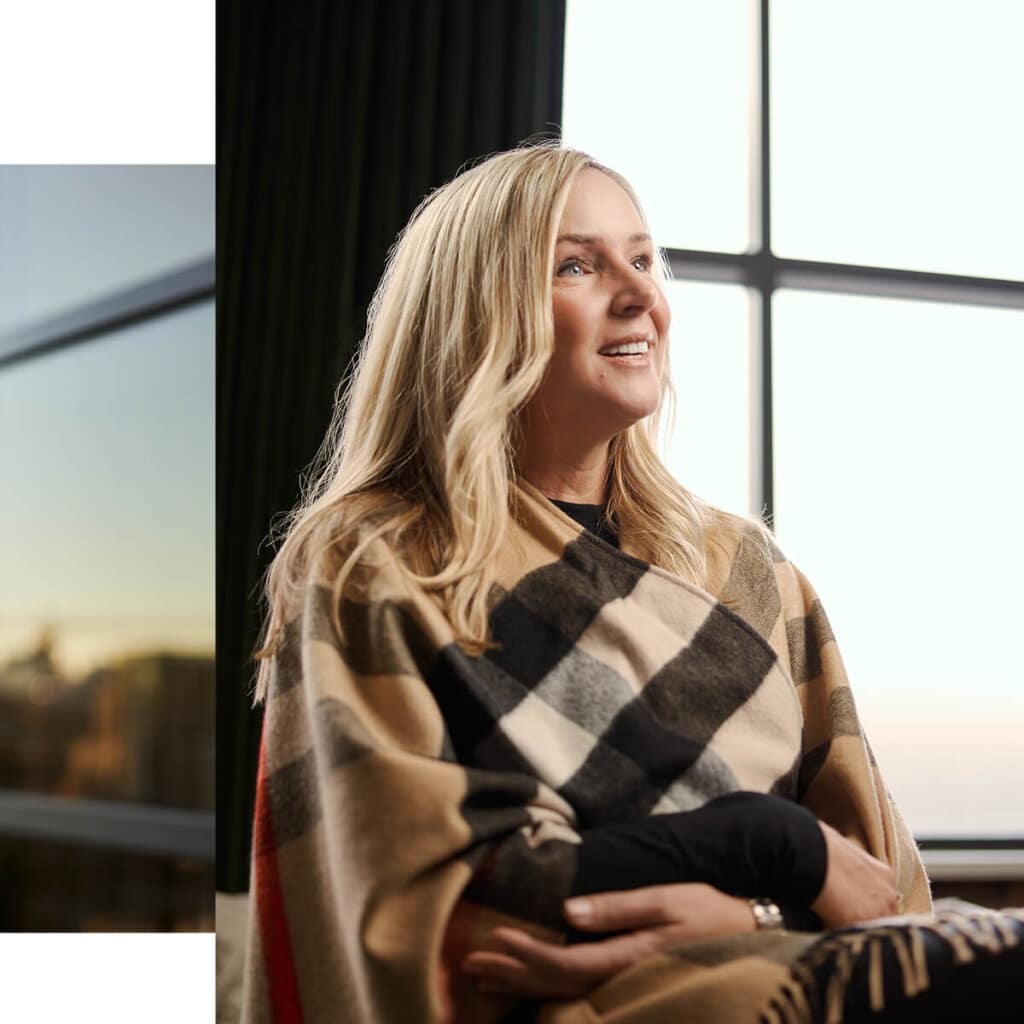 Advisors
Unlock freedom, flexibility, and control
We're here to help you maximize full independence, whether it's starting your own RIA, growing more efficiently, joining an existing RIA, or selling your firm for max valuation.