Powering Independence Podcast
The Powering Independence Podcast is a conversation about the RIA space with topics spanning the spectrum of wealth management. Hosted by Austin Philbin, this high-energy podcast offers powerful insights and ideas for successful entrepreneurs looking to drive scale, efficiency, and enterprise value.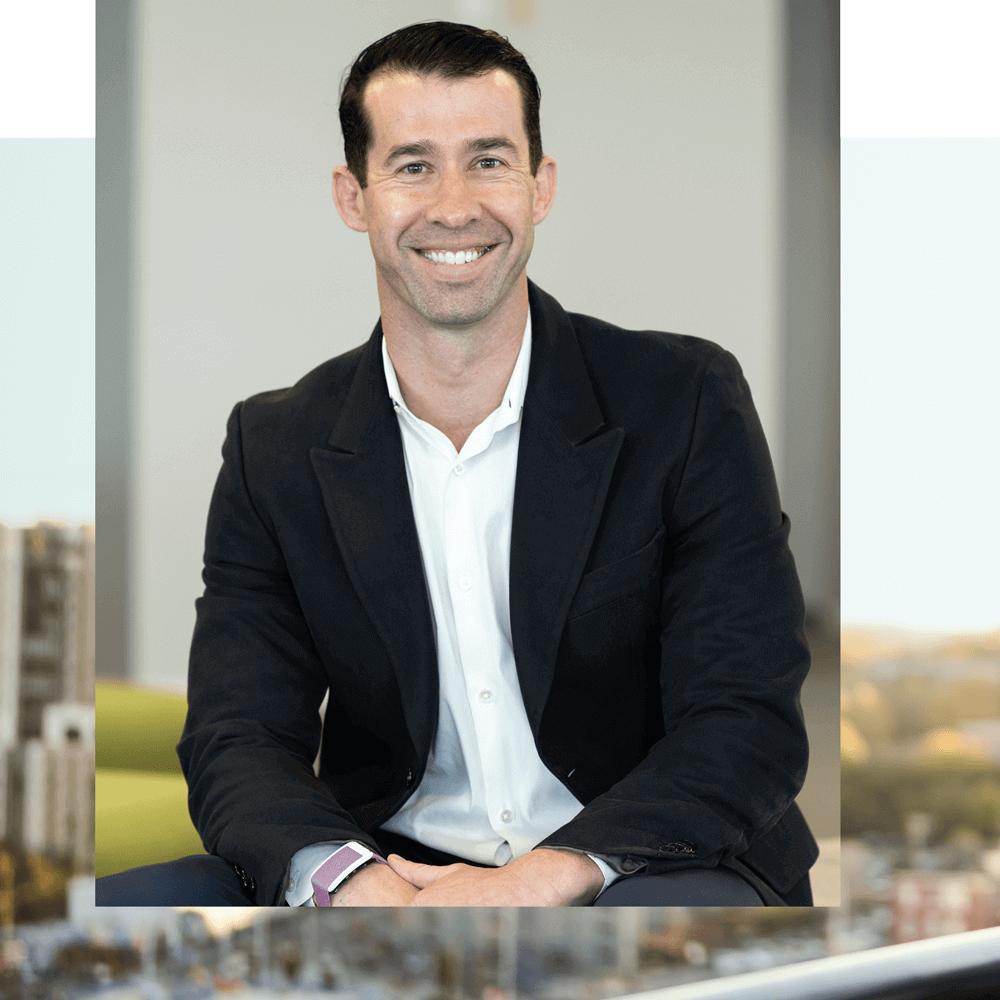 Episode 32
The Future of Wealth Management
Guest Speaker: Anand Sekhar, Vice President, Practice Management & Consulting at Fidelity.
There are many forces driving innovation in wealth management and lots of questions around the future of wealth management. Anand shares his point of view based on his extensive work with some of the top RIA(s) across the country. Listeners should expect to gain some great perspective and best practices coming out of this podcast.
Previous episodes
Episode 25
In this episode of the Powering Independence Podcast, we explore the people and culture of Charles Schwab. Our guests talk…
Episode 24
The roles of financial advisors have morphed over the years. With the democratization of products and most services, building deeper…
Episode 23
One of the most obvious impacts of COVID-19 has been the need to integrate professional and family life in a…
Special Breakaway Series
The Independence Playbook Podcast
The Dynasty 'Independence Playbook' featured podcast series dives deep into topics advisors should consider when contemplating a move to the fully independent wealth management space. Join John Sullivan, Dynasty's Head of Network Development, as he discusses due diligence, transitions, marketing, operations, technology, legal and compliance, and M&A opportunities featuring Dynasty's experts.
Special M&A Series
Inside the Deal Podcast
The 'Inside the Deal' featured podcast series lifts the veil on the merger and acquisition process from the buyer's perspective and provides RIAs and advisors valuable insights from seasoned wealth management M&A professionals. Join Harris Baltch, Dynasty's Head of M&A and Capital Strategies, as he answers the most common questions – How do RIAs know if they are M&A ready? How are wealth management M&A deals sourced? How are M&A deals negotiated?
Dynasty Video Series
Around the Track Podcast
The most exciting 15 minutes in Wealth Management hosted by Dynasty CEO, Shirl Penney.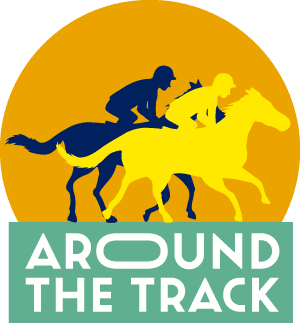 Sign up and stay up to date
Receive updates about Dynasty and our Community of Network Partners.